Slide 2
Australian Institute of Engineering (AIE) is proud to be providing training and assessment services for Engineering courses around Australia. AIE flexible training model has been developed to assist businesses that require an on-the-job training program for all or part of the training contract. With State funding in South Australia and Victoria AIE are working closely with Industry bodies and businesses to expand its offerings. Click here for more information.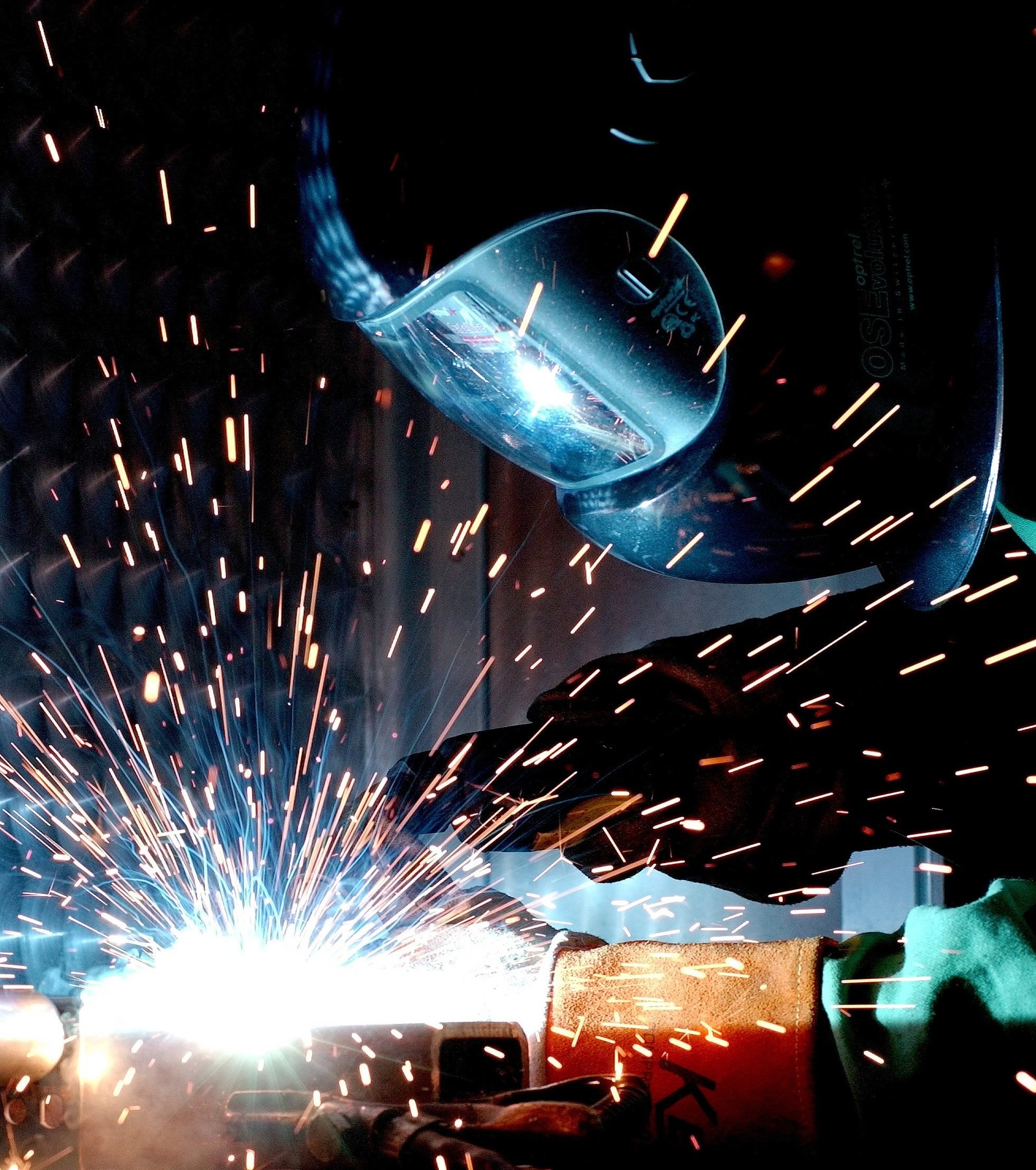 Slide 1
Be the spark!
It takes determination and dedication to succeed. You never know who you could inspire while you are pursuing your own goals and dreams.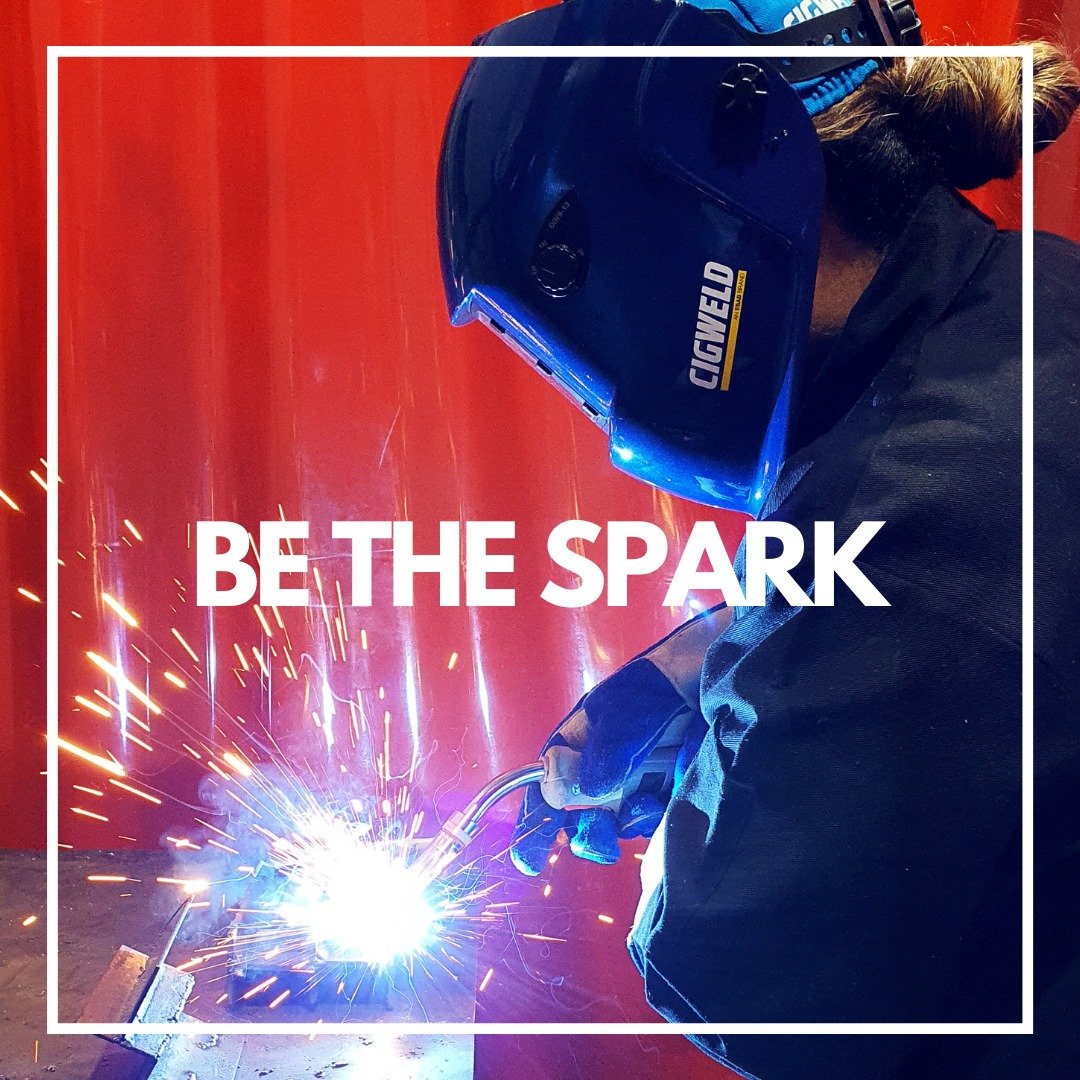 Slide 2
Big Journeys
Big journeys begin with small steps.
It's never to late to do something different.
Slide 3
Focus on your goals!
AIE equips students with the industry skills they need for a rewarding career.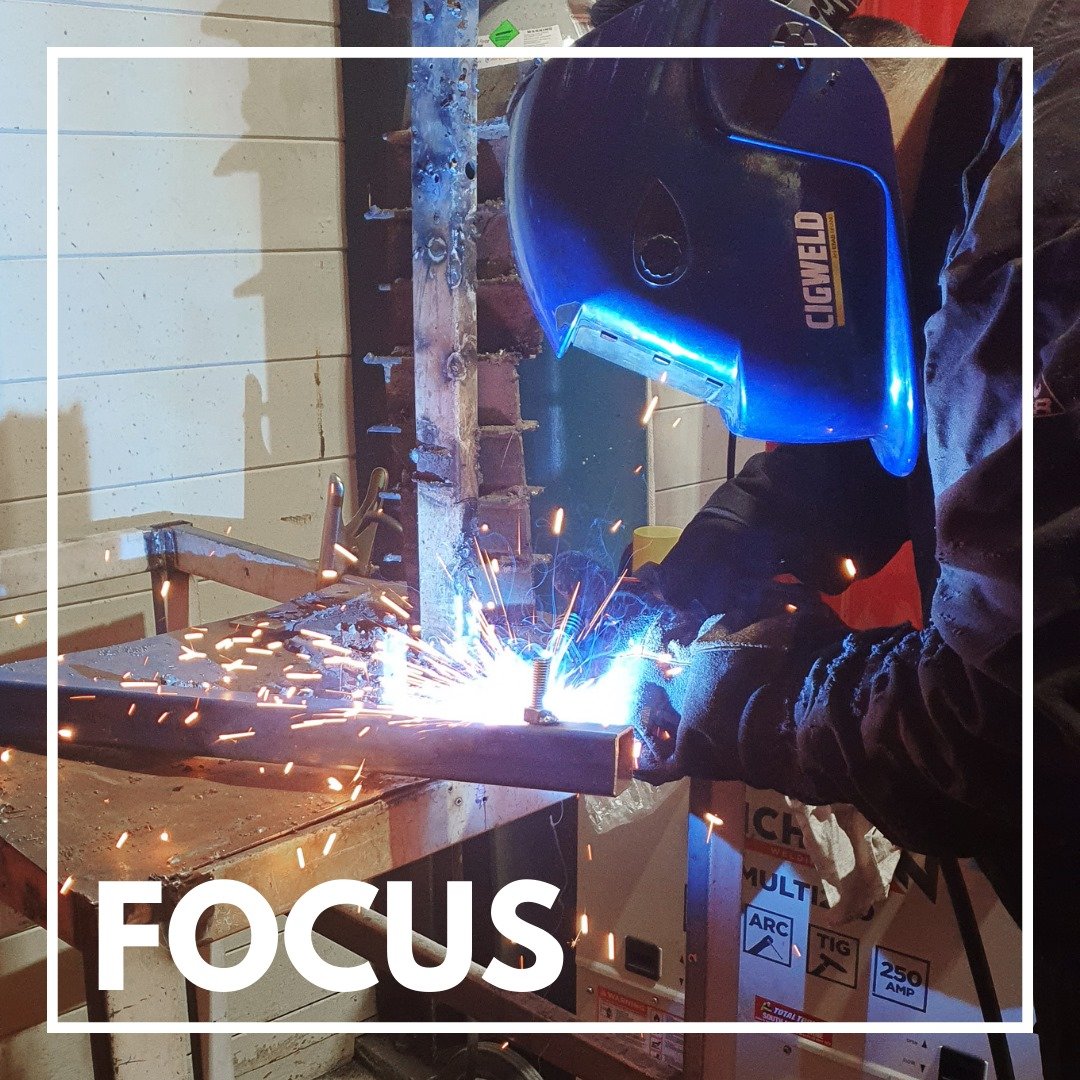 Slide 3
Career Opportunities
If you are looking for a new job and career opportunities in the engineering trade, let AIE help! We have broad networks within the industry and have the resources to connect you with employers seeking new talent.