Slide 2
Australian Institute of Engineering (AIE) is proud to be providing training and assessment services for Engineering courses around Australia. AIE flexible training model has been developed to assist businesses that require an on-the-job training program for all or part of the training contract. With State funding in South Australia and Victoria AIE are working closely with Industry bodies and businesses to expand its offerings. Click here for more information.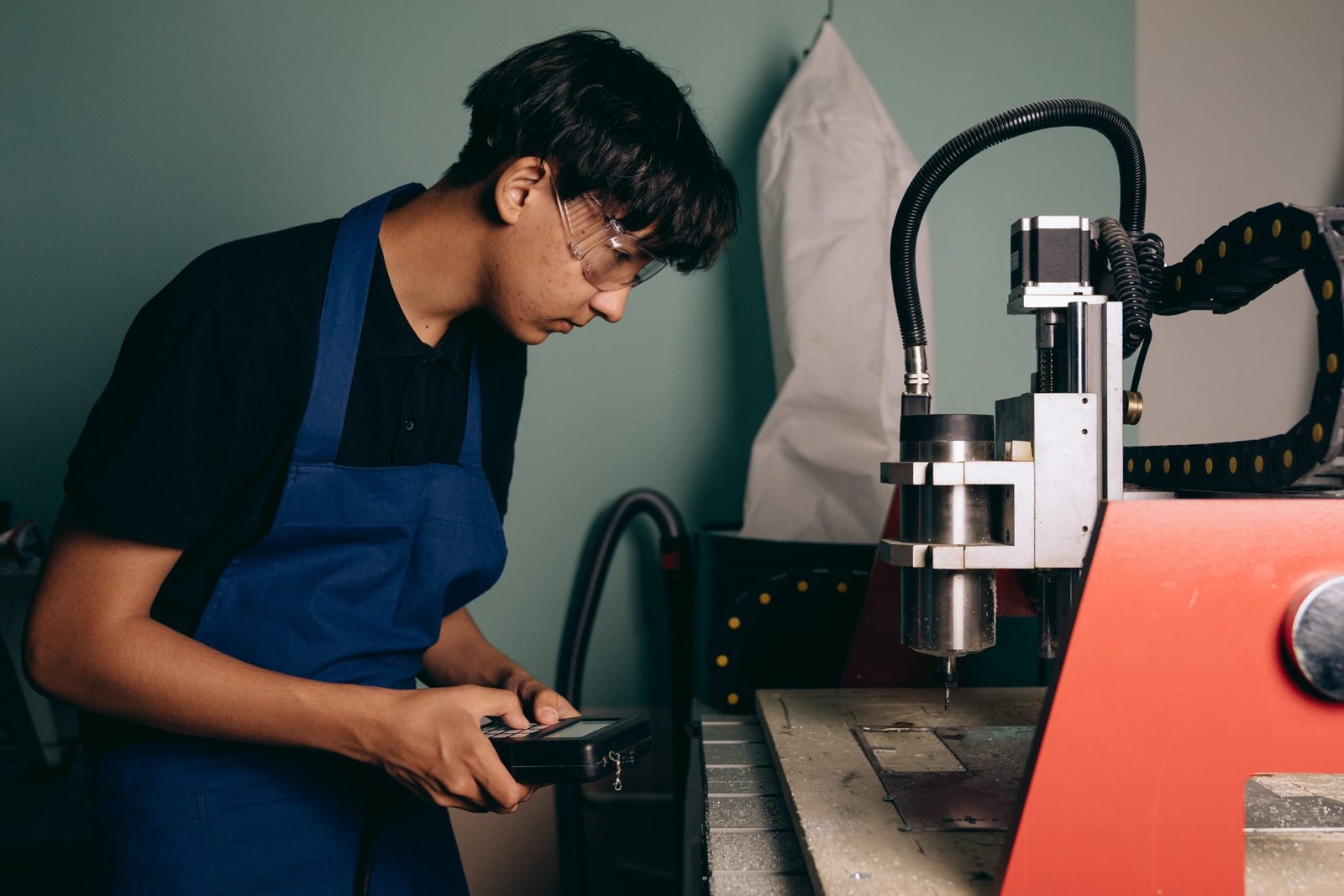 Slide 1
Be the spark!
It takes determination and dedication to succeed. You never know who you could inspire while you are pursuing your own goals and dreams.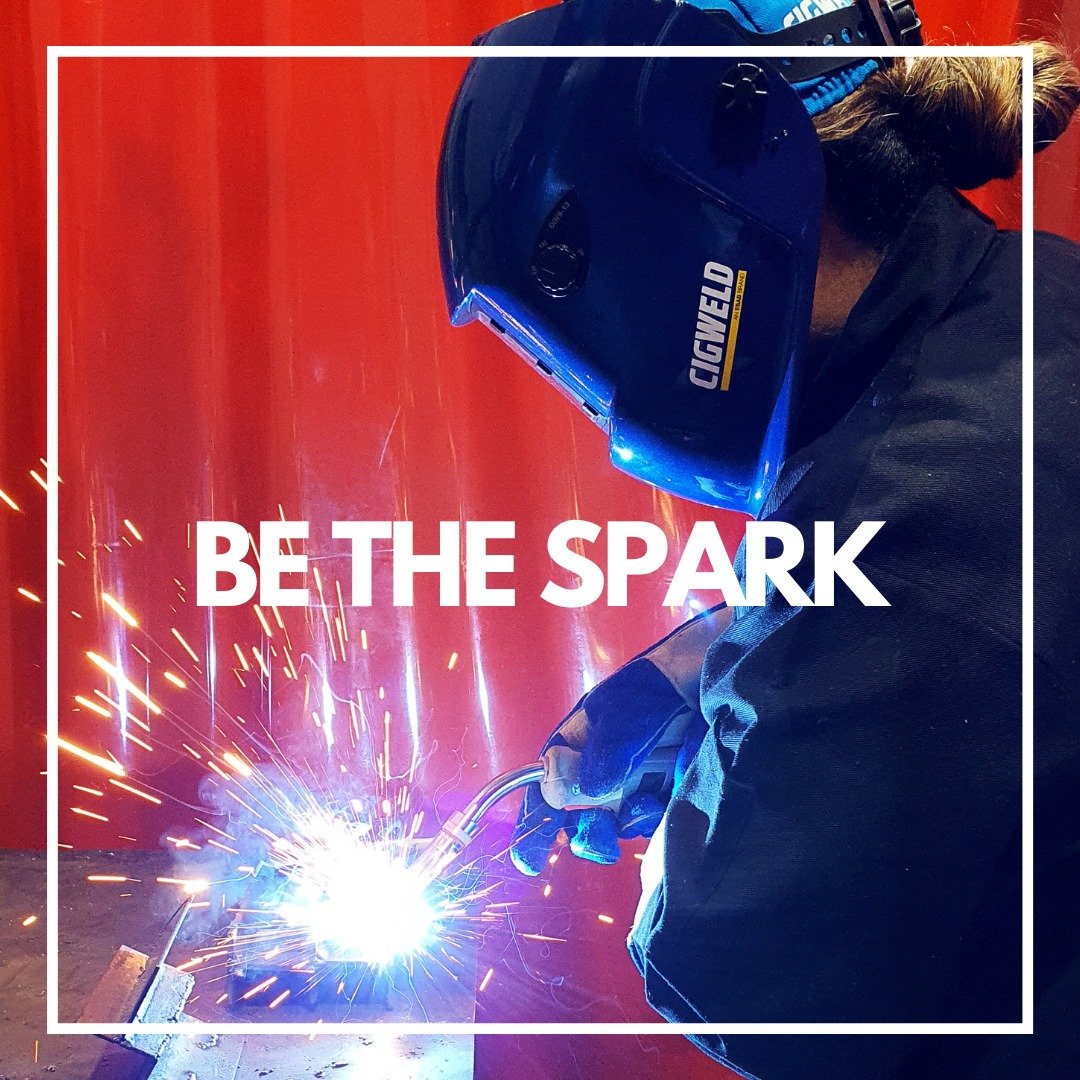 Slide 2
Inside the Workshop
Did you know studying our engineering trade courses also allows you to develop soft skills such as problem-solving, critical thinking, communication, and teamwork? These valuable skills benefit many aspects of our daily life beyond the workplace.
Slide 3
Shape your Future
Welding is a highly skilled trade that offers numerous personal and professional growth opportunities. It's a skill in high demand across different industries, which means plenty of job opportunities and competitive salaries for welders.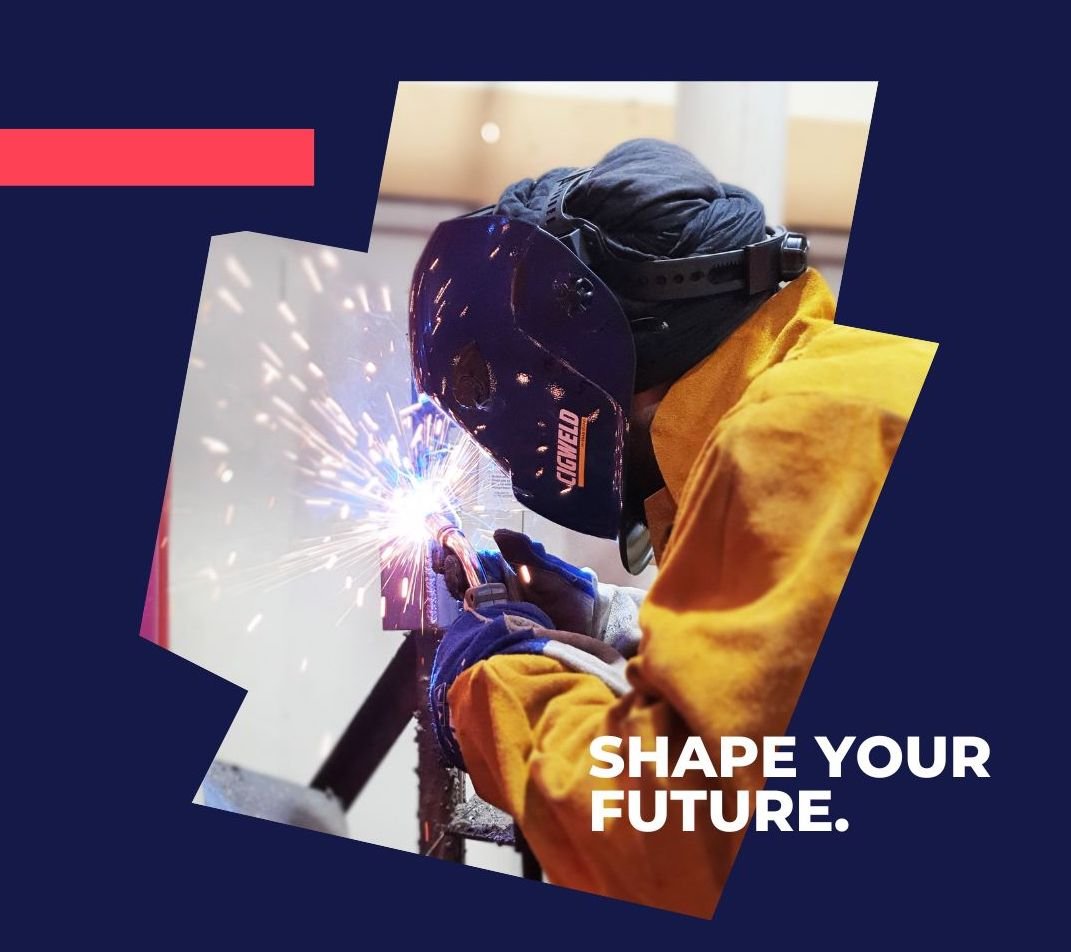 Slide 3
Career Opportunities
If you are looking for a new job and career opportunities in the engineering trade, let AIE help! We have broad networks within the industry and have the resources to connect you with employers seeking new talent.
Find Your Course. Apply Today!
About Us
Australian Institute of Engineering vision is to emerge as a splendid engineering college recognized for excellence, innovation and to be the best at serving society by creating engineering knowledge and educating engineers for dynamic and global careers. In future they will contribute their knowledge and abilities to make out an innovative change in the industry.
BEST INSTITUTE FOR ENGINEERING TRADES
Education Is The Backbone Of a Nation Expansion Of Idea
Why we are special
We at "Australian institute of engineering" value excellence, integrity, innovation and being trustworthy. These qualities define us and we always stand by them. We aspire for excellence through continuous improvement, respecting people, value diversity and are committed to equality.
Everyday is open day with us.
Our state of the art campus is an ideal space for anyone keen to learn. We would be delighted to provide a campus tour to our prospective students. Please contact one of our friendly staff members or click below contact link to arrange for a campus tour.
What our students say about us
The Australian Institute of Engineering is efficient and superb in molding students like me to see the future way beyond and bring success by helping us grab our dreams. I do really like their systematic approach of learning wherein they imposed to us first the theory and principles and led us to application slowly but surely. There was no such rush in doing the task as long as your learning to do so according to them.
Brian
Student
I have done my certification 3, certificate 4, and Diploma at Australian institute of engineering. It was a great time. I learned everything what I needed. I would like to say thanks to Mr Sam, Rishabh, and Goma Mam.
Ajit
Student
The trainers of AIE are well-educated and involved in ongoing research ventures. They are very helpful at all times. Practical workshops are also very good and all machines are working perfectly. I had a great time here. Thank you AIE Family.
Matt
Student
I had studied Certificate III in Engineering (Fabrication Trade) and the faculty here is very patient and teaches everything with perfection. Provide practical as well as theoretical knowledge which can be applied in real life as well. Assures us with a secure future.
Clark
Student